Welcome to our website, here you can read all about our travels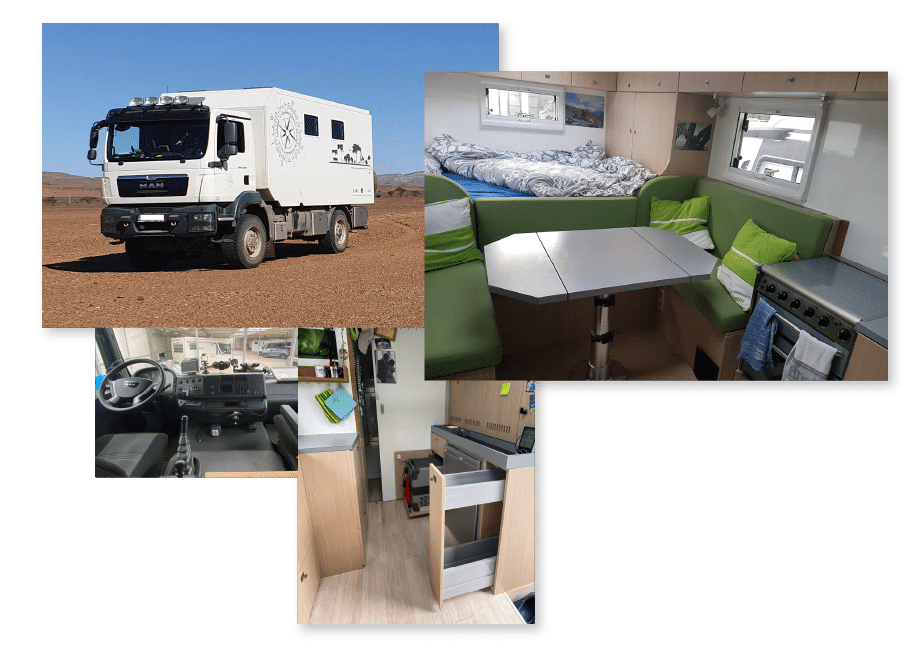 A true 4 season rig fully heated. A home on wheels to take you to the very ends of the earth, completely self sufficient for off grid adventures powered from renewables. We have had so many wonderfull adventures in this vehicle as you will see on this website and socials.
"we travel not to escape life but for life not to escape us"
Live life to the fullest
Traveling as a lifestyle
We travel not to escape life, but so that life does not escape us.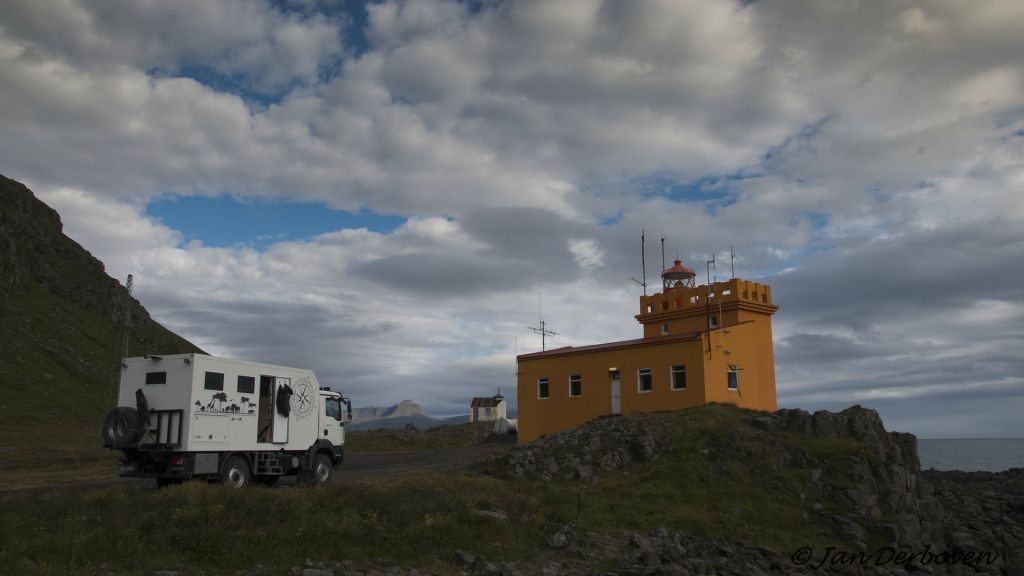 Phoca Mobils belangrijke stappen
Solitude and happiness
In the great outdoors
Deserts, forests, rain forests, plains, grasslands and other areas including the most developed urban areas, all have distinct forms of wildlife.