Welcome to our website, here you can read all about our travels
OUR WILD TAVEL ADVENTURES AROUND THE WORLD
However you plan the trip, you will always encounter very cool unexpected twists.
Live life to the fullest
Traveling as a lifestyle
We travel not to escape life, but so that life does not escape us.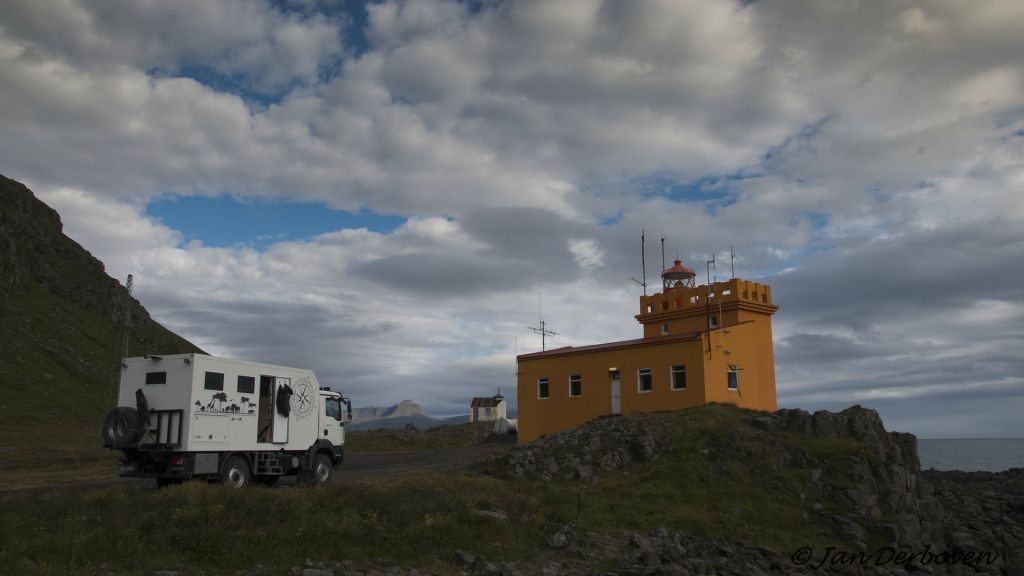 Phoca Mobils important steps
Solitude and happiness
In the great outdoors
Deserts, forests, rain forests, plains, grasslands and other areas including the most developed urban areas, all have distinct forms of wildlife.