After Grense Jacobselve there is only 1 road and it runs south. Miles are rolling under the tires from bakkie to the south, towards Rovaniemi. We have something to arrange with Santa there. For Rovaniemi we do a beautiful walk in Riisitunturi NP.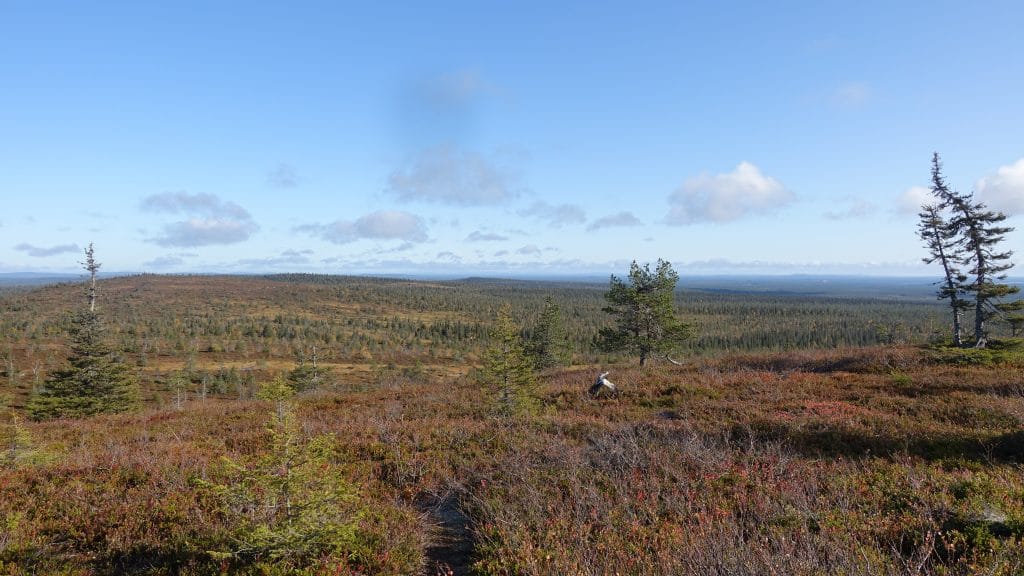 After Santa Claus, more beautiful things are planned and several beautiful walks take place in normal nature areas and the Oulanka National Park, where we make 2 beautiful walks.
one by one beautiful and so different from each other. For example, we walk from peat to forest and from forest to dense forest, to then rise above the tree line that is already at a 350 m. Not to mention the amazing lakes, rivers and waterfalls that we get to see. What makes all this even better are the fall colors. In the meantime it has become mid-September and nature is getting ready for the winter. This then gives a splendor of different colors, green turns yellow, yellow turns red and red turns brown. Not only the trees color here, but also the low plants contribute here to all this splendor of colors.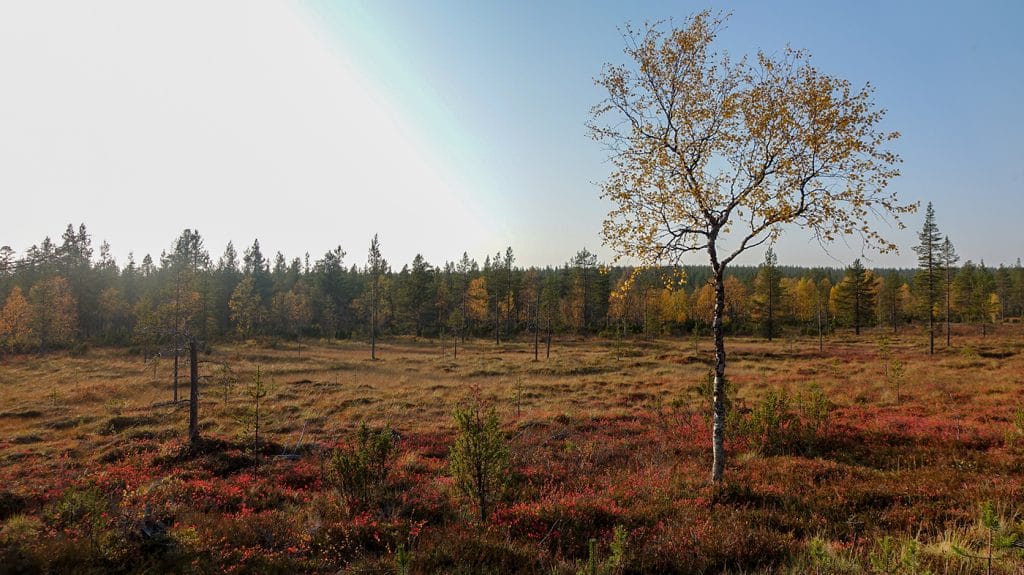 And we find all this beauty in the east of Finland at the height of the polar circle, or in the most southeastern tip of Finnish lapland a few kilometers from the Russian border. Lovely, but it's time to head further south because here the line between autumn and early winter is paper thin. We have already had our first snow showers here on September 19, and even more are predicted. So reason enough to discover central and southern Finland.