Day 1: Home – zoersel.
Sun up: 08:44 uur Sun down: 16:37 uur
Loading everything that has not yet been loaded and we are gone. First stop with sister-in-law and brother-in-law and 5 small dwarfs waiting for a present from Santa Claus.
---
Day 2: Zoersel – Fredericia (DK)
Sun up: 08:46 uur Sun down: 15:52 uur
A day record has been killed today.
800 km, a lot of arguing with madame the tachograph 🙂
It went smoothly, partly because there was just nothing on the road for Christmas Day.
---
Day 3: Fredericia – Södra härene Kirka (S)
Sun up: 08:48 uur Sun down:15:23 uur
Because we got along so well yesterday, not much has to be done today.
So this morning the idea grew that maybe we should take a boat earlier, so we were on time away from the base and we went to Frederikshäven, we immediately heard that we could not take a ferry earlier.
Everything fully booked, and certainly not possible with such a large vehicle.
Then wait for the evening boat, at 20 o'clock, the bunches go loose and the stena line chooses the big wash. At 11:17 pm we leave the ferry in Sweden.
Another hour's drive to a place to sleep.
And then SLEEPING.
---
Day 4: Södra härene Kirka – Gävle (S)
Sun up:08:48 uur Sun down: 14:42 uur
Nothing special today.
Simply at ease KMs ride on the relaxed roads of Sweden.
---
Dayt 5: Gävle – Höga kustenBron (S)
Sun up: 09:01 uur Sun down:14:15 uur
Depart on time,
Would like to hurry up today.
The weather gods decide differently about this today.
Leaving in the rain, this soon becomes hard rain, and a little later very hard rain.
At Timra, we cross a river via a bridge and on the other side of the bridge the rain is SNOW, so much snow. Unbelievable
So much snow, the road is closed a little further so we go eat something.
It has now become noon.
after dinner the road is open again, a little further a truck in the side
Drive on carefully, for some reason we do not get the windows of the cabin disturbed.
Difficult to drive with damped windows, it is precisely at the above-mentioned pitch turn the parking here, e is. sometimes
Turns out that the air supply from the inside of the heating is completely closed with snow, dissolved but will remain here for the night.
Shouldn't go looking for it either.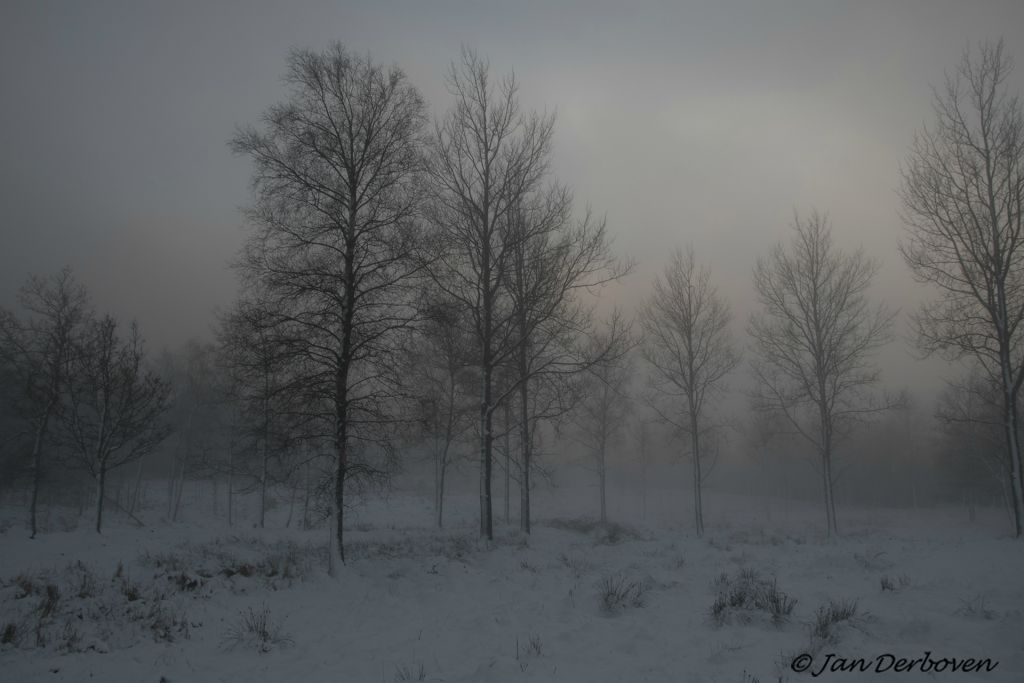 ---
Day 6: Höga kustenBron – Gammelstad (S)
Sun up: 09:22 uur Sun down: 13:14 uur
The day starts well, but turns quickly.
During breakfast, snow is cleared around us, really around us.
And yes, as if I could predict it, bang, boem snow thrower will hit our stairs,
SH*T!! it's good that it's a solid staircase, is a bit crooked, but can still serve.
we then continue and we do not give any offense to the collision. Don't feel like it.
The roads are really good for such a lot of fresh snow.
Drive at our ease at 70 to 80 km / h further north, the only problem is the snow that is still falling, melting on the windshield and freezing on the windshield wipers, which no longer serve any more.
It is stopping, driving, stopping, driving …….., and that REALLY does not get along.
But there are worse things, hey.
All in all, we have made good progress again.
On to Finland "hopefully tomorrow"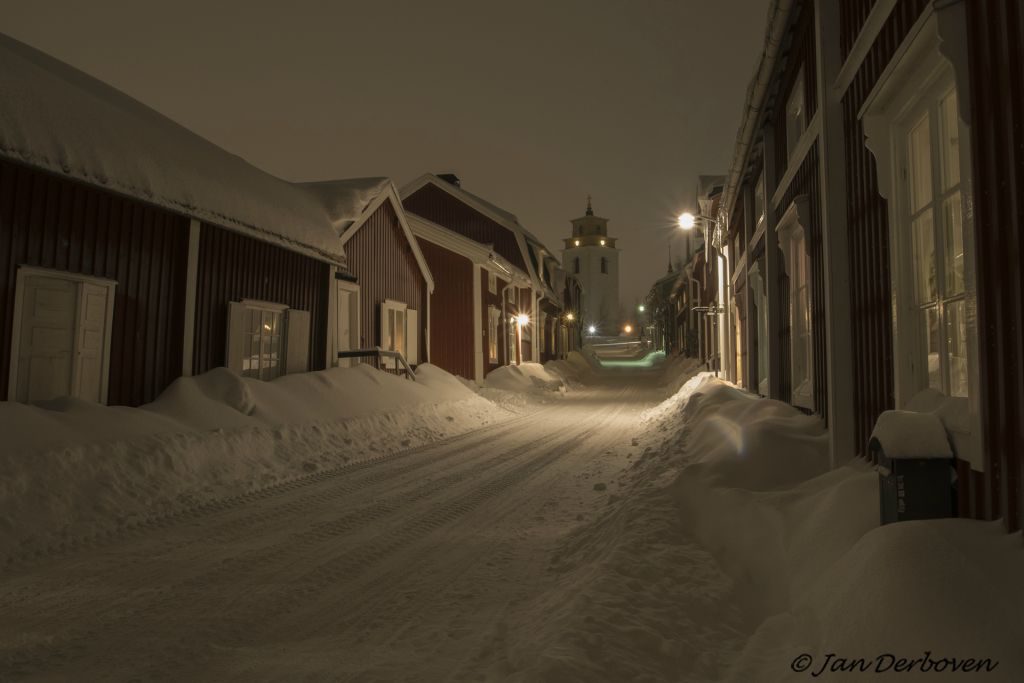 ---
Day 7: Gammelstad – Santa claus village (FIN)
Sun up: 09:51 uur Sun down: 13:55 uur Local Time = 12:55 uur Home Time
After breakfast we stretched our legs in Gammelstad.
Then a long trek to Santa Claus Village
255 km ahead, should not be a problem.
And it isn't either.
Reached the ultimate goal of the holiday, now even northern light, I hope that works.