Day 15: Hudiksvall – Gamla Uppsala (S)
Sun up: 09:06 am Sun down 15:02 pm
After sleeping well, the lady of the MBH anyway. we make a morning walk in Hudiksvall.
And then further south.
---
Day 16: Gamla Uppsala – Kinnekulle (S)
Sun at: 8:47 am, Sun under: 3:32 pm
Get up quietly after a not so quiet morning.
Quite a lot of traffic noise, oh well
Drive quietly further West towards Götenborg for the ferry on Wednesday.
The stop is at Kinnekulle, this is a little mountain of 306 meters above sea level.
And it is also a table mountain, wow.
Let's just call it a hill, I don't like to insult a real mountain
But despite of its low height, its big name, we make a pleasant and beautiful detour on the Sweden their table mountain, yes indeed, 306 full meters above sea level.
Oh, it's a nice afternoon walk in the fog, and yes in the fresh snow.
And all this at a temperature of + 2 °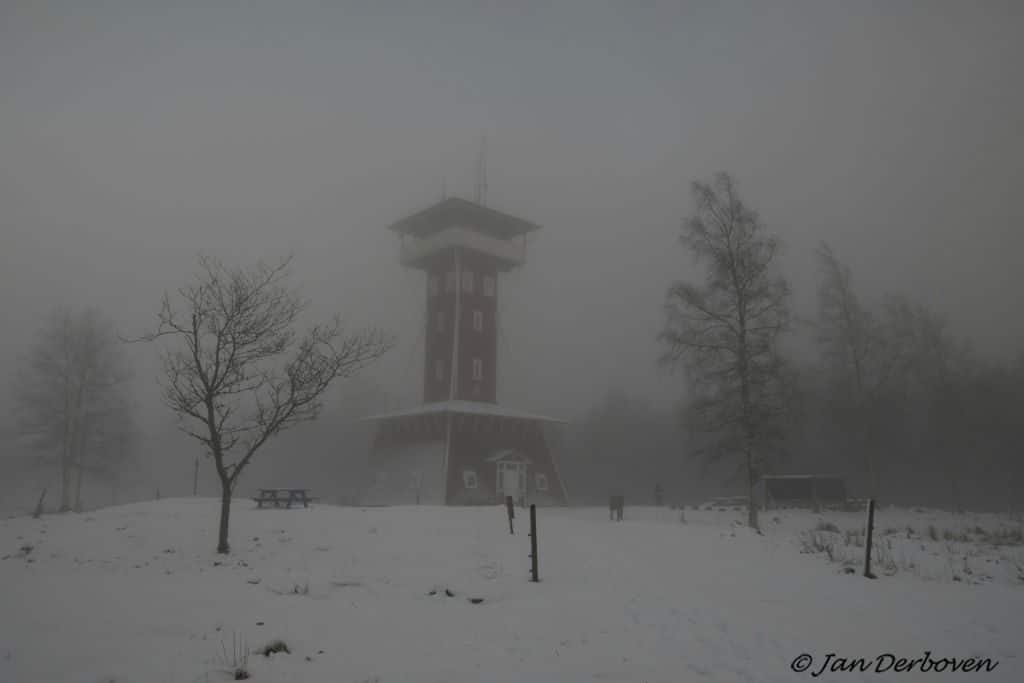 ---
Day 17: Kinnekulle – Götenborg (S)
Sun up: 08:52 am Sun down: 15:46 pm
It's starting to be a bad habit, easy going
But beautiful, no stress.
Around 10 o'clock we only get out of the starting blocks, we just put away the plan to go for a walk, it is thick with fog.
drive through 50% small lanes to Götenborg where we arrive shortly in the after noon.
Not the most beautiful pitches, but we are therefore on the outskirts of the city at the ferry ports.
And to our nice surprise there is a bus boat 50 meters from the camper.
The weather has become nice and sunny, so we decide to take the bus boat to the center of Gothenburg.
Pleasantly surprised, beautiful city, even though we only wander around for about 3 hours.
Pleasant city, wonderful.
When we return to Bakkie it is less fun.
A fine between the wiper, because I have not taken a ticket, I have tried.
Oh, don't know yet if I'm going to pay for this.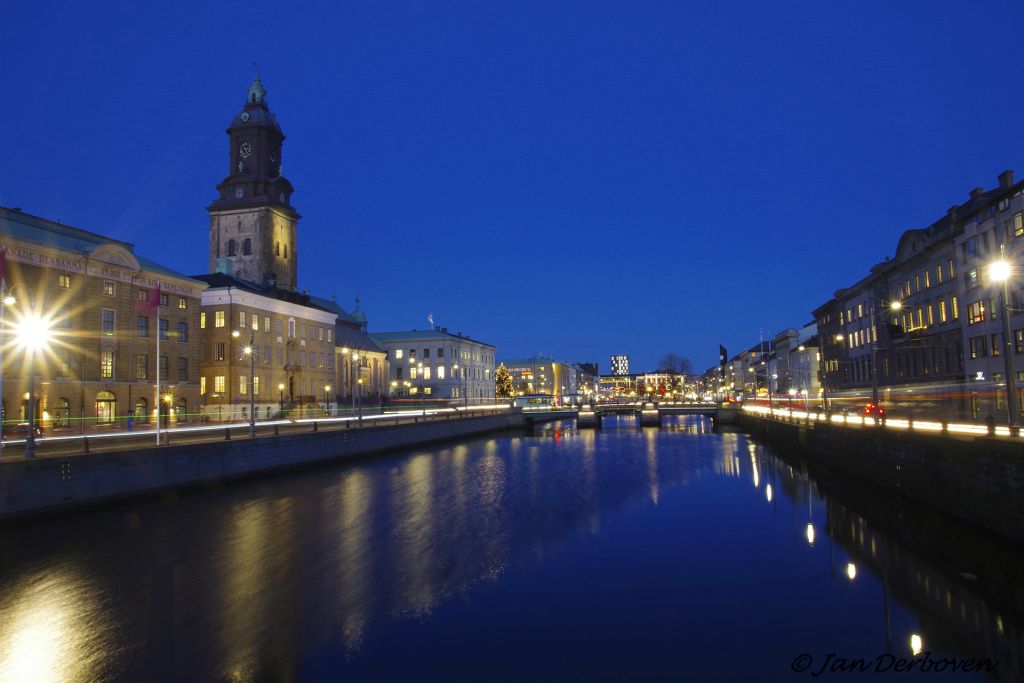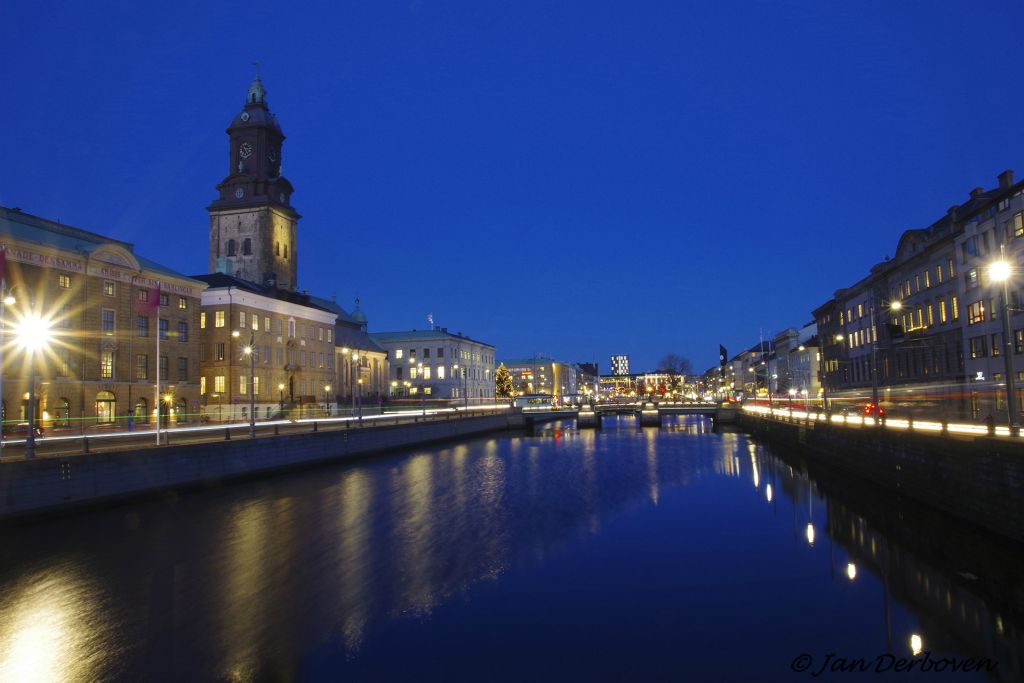 ---
Day 18 – 20 Götenborg – Home
A smooth ride back home.